Communicate more efficiently with automated messages
---
Reach your patients at the right time, every time with our fully automated email & SMS notification system. Reduce the amount of missed appointments in your optometry practice and let your patients book appointments quickly online, directly from your website.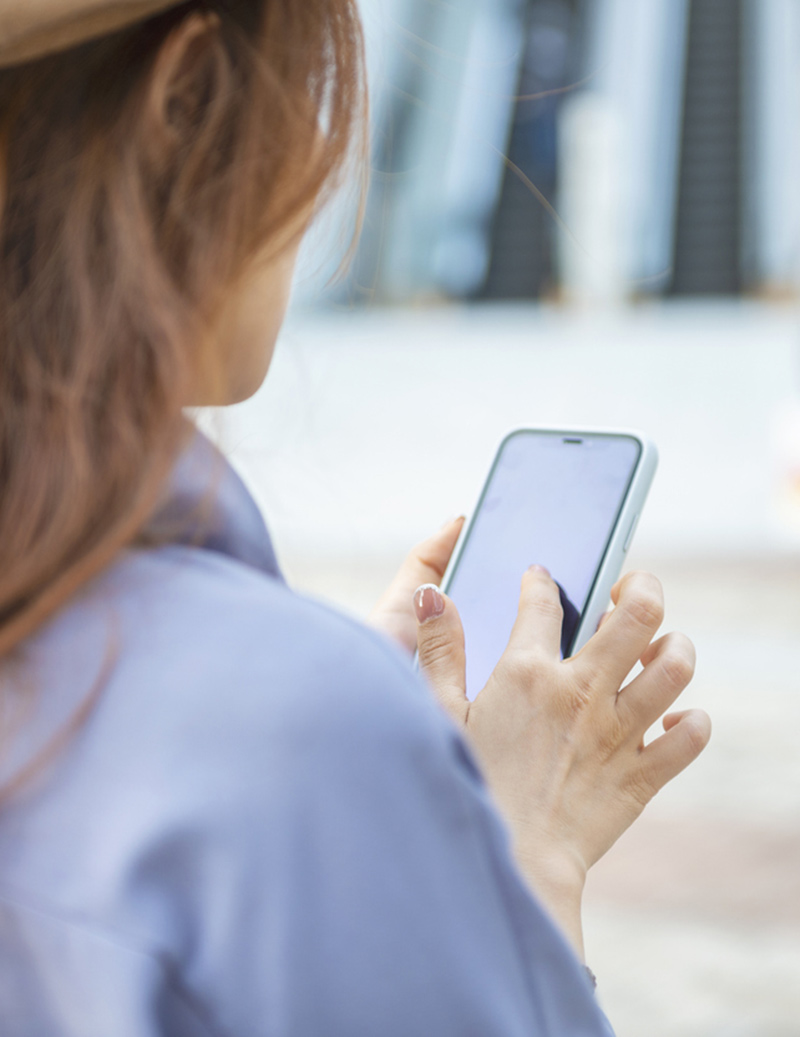 Optosys Recall
Organize your schedule quickly with a smart recall system.
Integrate our automated appointment recall system into your schedule and patient records so you can communicate with patients by email or SMS. The comprehensive recall contains a confirmation link and thank you message. The patient can even modify their appointment at any time!
Save time and money
Improve patient response rates
Reach more patients
Reduce the number of missed appointments
Increase your practice's profitability
Appointment Recalls
Remind patients that its time to book their annual exam.
Appointment Reminders
Reduce the number of missed appointments by reminding patients of their upcoming optometrist appointment.
Appointment Confirmations
Reach your patients effectively and increase your confirmed appointments. Synchronized in real time, appointments are automatically added to your schedule!
Thank You Emails
Increase customer loyalty by letting your patients know that their business is important to you and your practice.
Our solution is customizable based on your patient database. Your return on investment can be 10 time greater than with traditional in-clinic management and postal costs. Contact us for more information!