We have extensive knowledge of the eyecare industry
---
At Opstosys, our teams are fully devoted to our clinics. Whether for training, development or support, each person is committed to facilitating the job of managing your clinic by offering you the best tools and services.
Entirely Dedicated Teams at your Service
For us, thorough training is key to efficiently using the Optosys software. Our trainers all have at least five years' experience, which ensures an efficient approach and results that meet your expectations.
Our development team is dedicated to the improvement of Optosys. Whether to optimize the performance or add new functions, you can always count on them to upgrade the software according to your needs.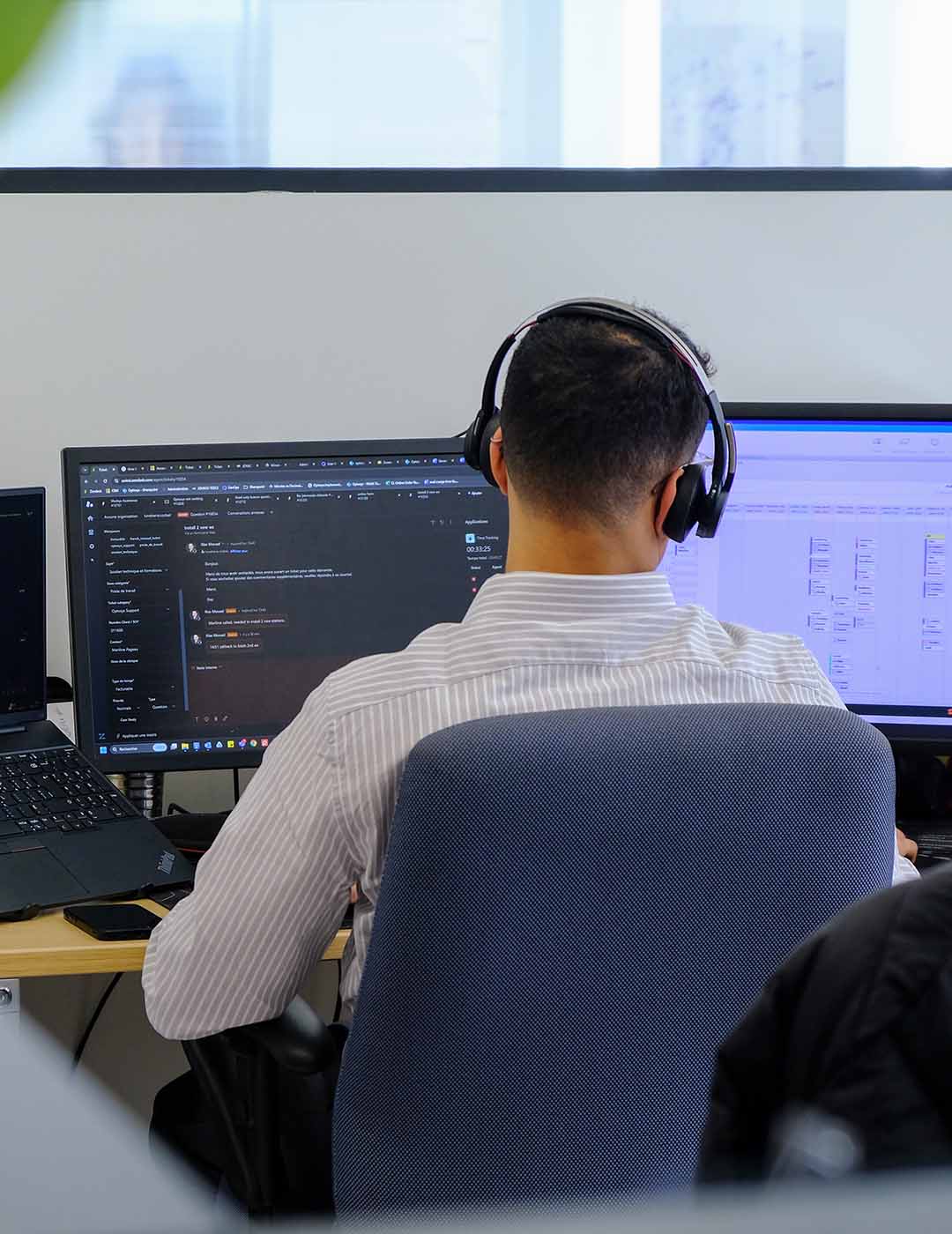 History
Optosys was developed in 1983 to meet the needs of Optometrists and is now an industry staple.
2020 - Optosys Patient Portal, Contact lens Catalogues
2019 - Optosys Catalogue, SMS
2017 - Optosys Forms, Optosys Recall
2016 - eOrder with Essilor® / Nikon® / Hoya®
2015 - Online Appointment Booking
2014 - TELUS Health® Integrated Into the Software
2013 - Over 300 Clinics With More Than 2200 Users
2012 - Built-in Communication Module (Email)
2009 - Integrated Exam Module
2005 - Second Generation of Optosys® Is Launched With the Second-generation Technology
2001 - Exam module is added
1998 - Billing to each provincial government is added
1995 - Billing module is added
1992 - Inventory and scheduling functions are added
1990 - Optosys® for Windows® is launched
1983 - Optosys® DOS is launched - Patient recall software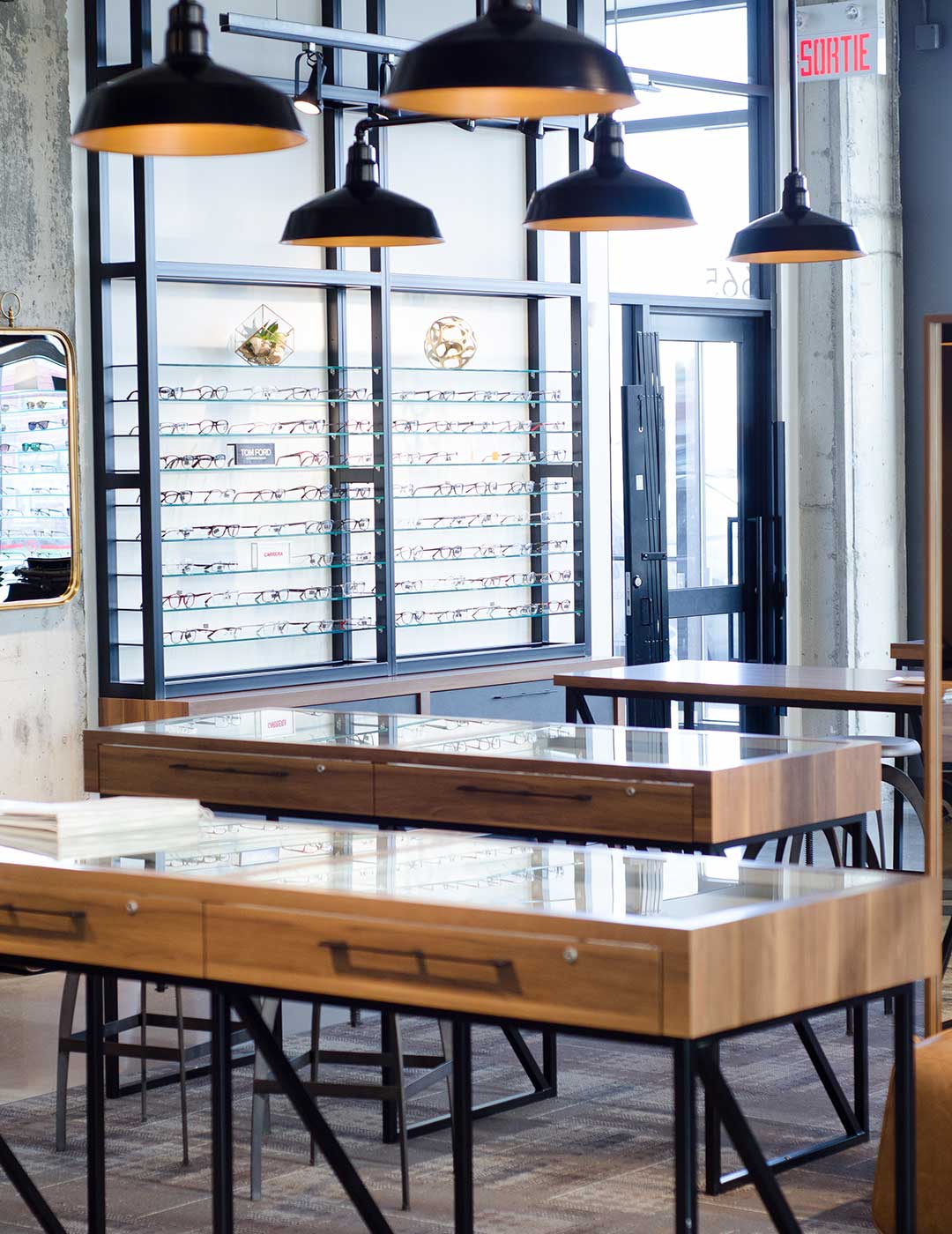 Support and Independence with Optometric Services Inc.
Optometric Services Inc. (OSI) is Canada's largest network of optometrists and unites more than 1800 optometrists in over 775 clinics across Canada. OSI is a privately owned, fully independent corporation with its member optometrists as sole shareholders.
With more than 35 years' experience in the field of optometry, Optometric Services Inc. is committed to contributing and reinforcing the Optometrists' professional status by providing the industry's highest supplier discounts.
Our everyday mission? To be by your side in order to help you position yourself effectively in the market and develop your business stably and sustainably within an ever evolving industry. To do so, our technicians and suppliers offer you a wide range of specialized services such as our Optosys software, our Marketing services, more than 25 business management seminars and many other resources.
See official website