Online appointment booking integrated into your website
---
Improve practice efficiency and increase the number of appointments booked with online appointment booking available 24/7. Optosys Solution makes it simple for you and your patients!

Synchronize your optometry appointments directly to your Optosys Solution agenda. Spend less time on the phone and more time with your patients thanks to this quick and easy process.
Your patients will love this new feature!
Customize your agenda based on the types of appointments offered in your practice.

Offer access to appointment scheduling via your website and social networks.

Add appointments automatically to your practice's schedule.

Check your practice's availability 24/7.
Make appointment booking easier for you and your patients!
This user-friendly solution integrates into your website and is accessible anytime. Appointments are added to your Optosys Solution schedule automatically and in real time. Appointments are added automatically, even outside of office hours.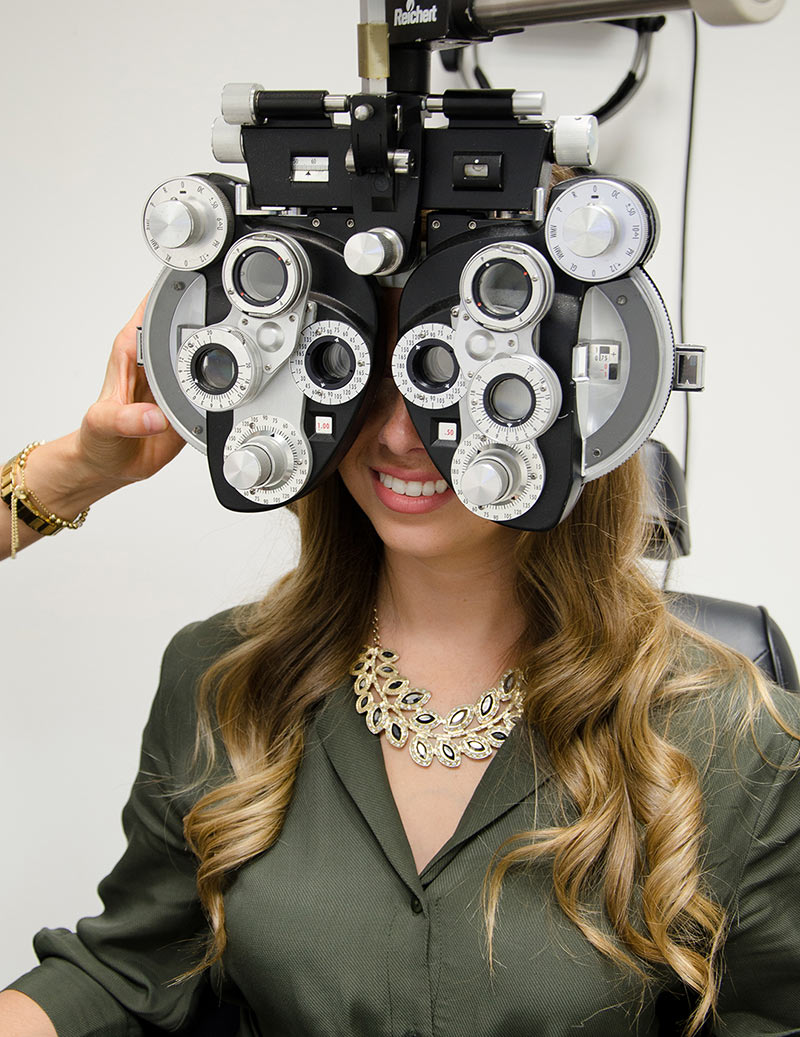 Optosys saves
Optosys Solution makes managing reservations and booking appointments online easier 24 hours a day, 7 days a week. Contact one of our specialists now to get started!