Eliminate tedious manual data entry by downloading entire product catalogues
---
Computerize your inventory management with the Optosys Catalogue solution. From ordering from partner suppliers to the online storefront, manage everything directly from within Optosys Solution.

Easily create and track your inventory. This solution allows you to download all products offered by a supplier including detailed product descriptions, prices and images. Suppliers update these catalogues regularly so that you can remain up-to-date with the latest products, out of stock items and price changes.
You will save time receiving these products and searching for available sizes and colours for each style with just a few clicks.
Place orders directly from within the catalogue.

Find products easily with just one click.

Standardize information for quick and easy searches.

Never miss an opportunity by always having products in stock.
No need to search for information on the suppliers' website, everything is readily available from within the software.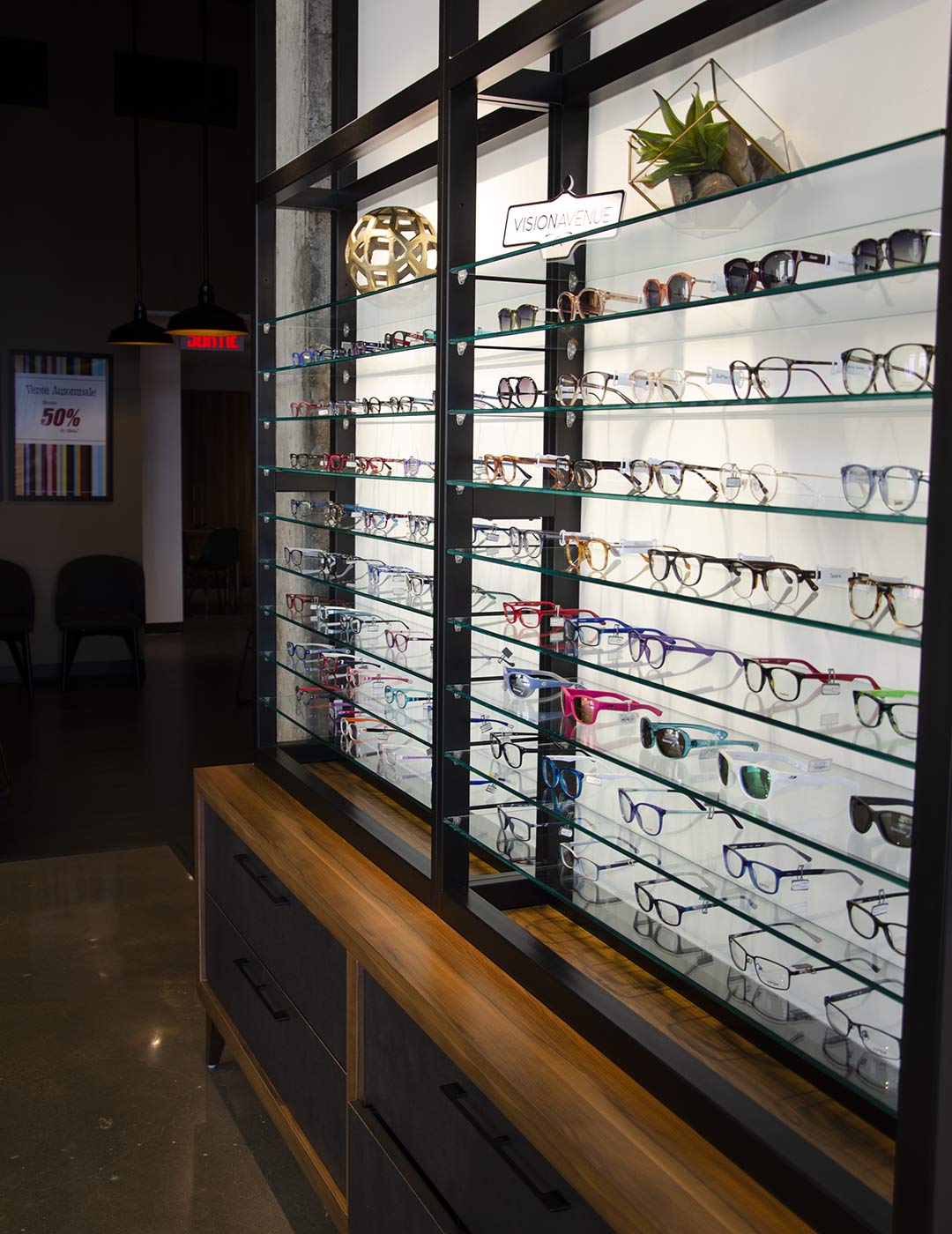 Partner Suppliers
New suppliers will be added to the list in the coming months.
Ophthalmic Laboratories
---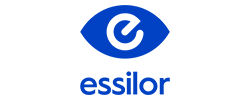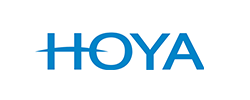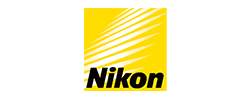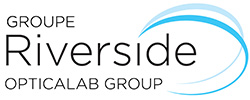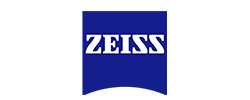 Contact Lenses
---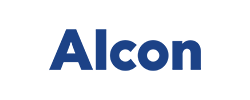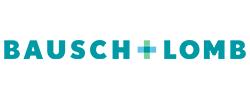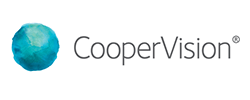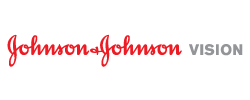 Optosys saves
Contact one of our specialists now and learn about our essential solutions for your practice!