Our flawless support
---
Our extensive experience in the eyecare industry allows us to expertly analyze and understand your needs because we know that managing a clinic can be a daily challenge
Optosys solution support
OUR TECHNICAL SUPPORT SPECIALISTS WORK WITH YOU TO FIND THE SOLUTION TO YOUR PROBLEM IN BOTH FRENCH AND ENGLISH.
Our team also ensures that you benefit from in-depth training in order to support the growth of your clinic.
Your satisfaction is essential, which is why we have set up a technical support and accompaniment team so that you get the best possible assistance when you need it the most.
In addition to answering questions and resolving technical issues, our team of experts offer valuable advice to help you better configure and use the full range of software features.
Optosys Solution support provides all the necessary resources to support you, whether it is during your decision-making to switch to Optosys, during the implementation in your clinic or during your daily use for you and your employees.
In need of advice? We are here to help you.
Contact us
24/7 User Access
Connect online 24/7 to the Optosys User Access, the best place to find tips and tricks, training videos and historical changes made to each version of Optosys.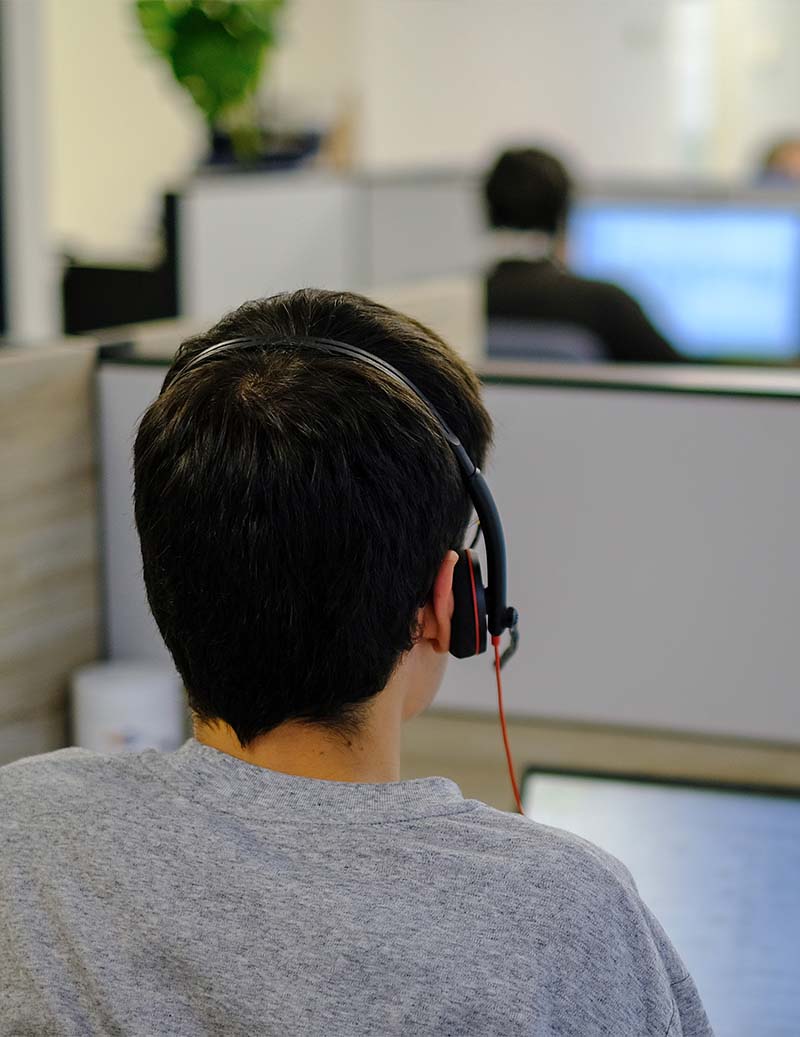 Optosys saves
Need help with your Optosys software? View our online training videos or contact our support team.