The minimum system requirements of the management software
---
In order to better meet your needs and function to the best of its abilities, Optosys has minimum requirements
Informations
Software Warranty
Optosys offers you confidence and peace of mind. We guarantee the software functions properly and our team is dedicated to offering you the best service.
In the event problems arise, we intervene quickly and effectively.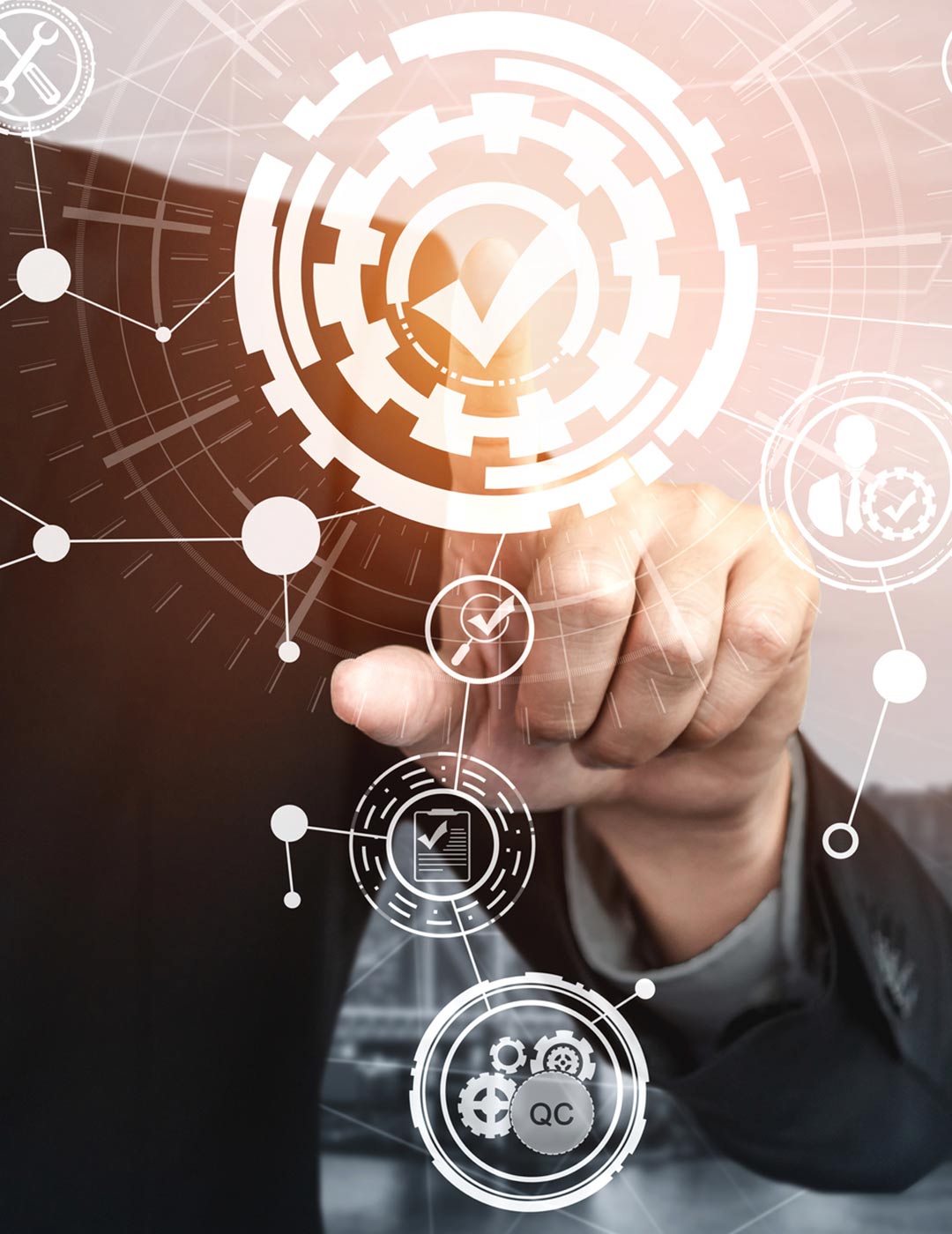 Servers and Workstations
The clinic agrees to purchase equipment that meets the minimum requirements for optimal use of Optosys Solution.
Please contact us for any questions or hardware analysis at support@optosys.ca
Workstation
SERVER (up to 4 workstations)
SERVER (5 to 20 workstations)
Operating System
Windows® 10 Pro
or Windows® 11 Pro
(64 bits)
Windows® 10 Pro
or Windows® 11 Pro
(64 bits)
Windows® Server 2016
or Windows® Server 2022 Std Edition
(64 bits)
Processor
Intel I7-6700
or better
Intel I7-6700
or better
Intel Xeon E5 V3
or better
RAM
8 GB or more
16 GB or more
32 GB or more
Hard Drive
500 GB SSD
2 x 500 GB SSD
1 disk for Windows®
1 disk for IIS and SQL Express
2 x 500 GB SSD
1 disk for Windows®
1 disk for IIS and SQL Express
Video card
1 GB dedicated
1 GB dedicated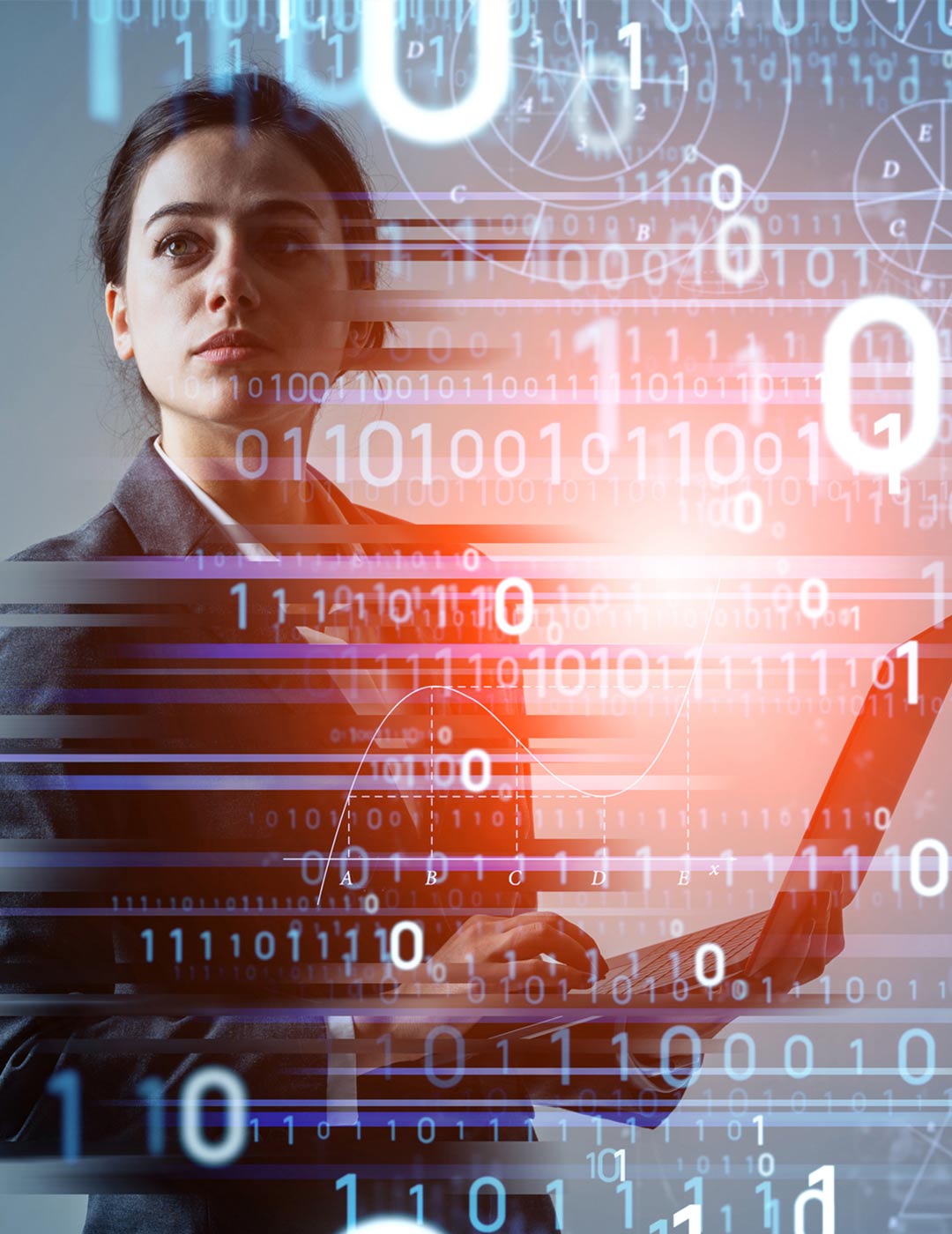 Internet Speed
In order to ensure stability of the Optosys functions while using the internet, the following internet speeds are recommended for multi-clinic set-up, online booking, automated patient communication, acquisition of product catalogues, etc.
Speed
Recommended: High-Speed internet connection with: Download 300 Mb/s - Upload 50 Mb/s.
Minimum: Using slower internet speed could cause delays: Download 50 Mb/s - Upload 15 Mb/s.
Multi-clinics
The master clinic plan (when configuring Multi-Clinics) must include a fixed IP address. Optosys follows https protocol, a secure communication network similar to what banks use.
Internet Security
Anti-spyware
Server and each station includes up-to-date anti- virus software (McAfee, Kapersky, Bit-Defender, Vipre, etc…)
An integrated firewall is recommended (e.g. Cisco / Linksys, Dlink, etc…)
Wireless Network (Wi-fi)
Wi-Fi is not recommended. Unstable wireless network connections commonly occur in commercial buildings due to interference. However, Optosys will work properly in such conditions as long as they are stable.
Optosys saves
Need help with your Optosys software? View our online training videos or contact our support team.