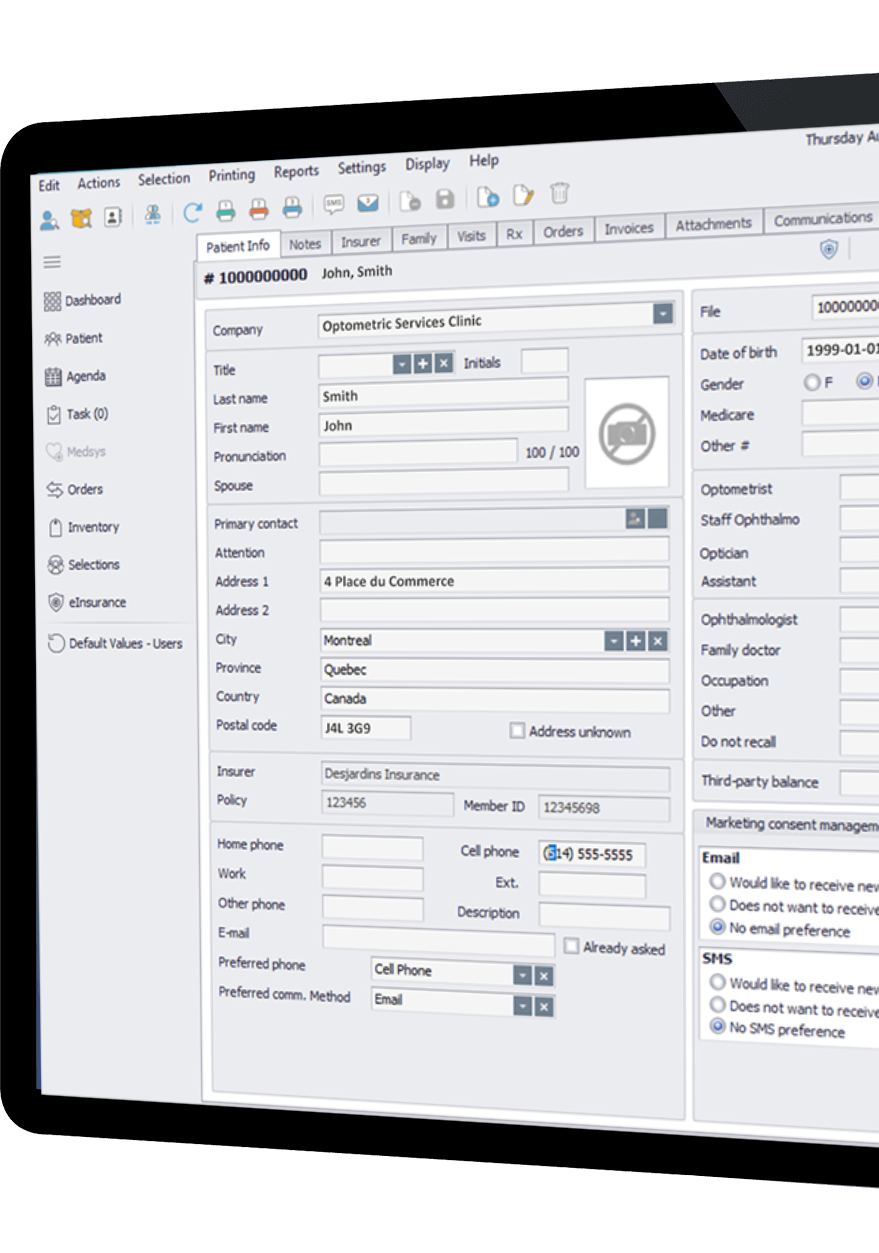 Optosys: The Leading Optometry Practice Management Software
Discover Canada's most comprehensive all-in-one optometric practice management software. Reduce administrative costs, streamline operations, and get back to focusing on what matters most—your patients!
Paperless exams, agenda, invoicing, electronic incurance claims and more starting at $45/month.
Get the latest version
Our totally revamped interface and new features elevate the user experience and improve patient relations.
Improved user interface and user experience.

A fresh dashboard with a newsfeed.

Agenda enhancements and new search filters.

Multi-location inventory management.

More robust security features.

A dark theme that emits less light in the exam room.
Looking to use a dark mode?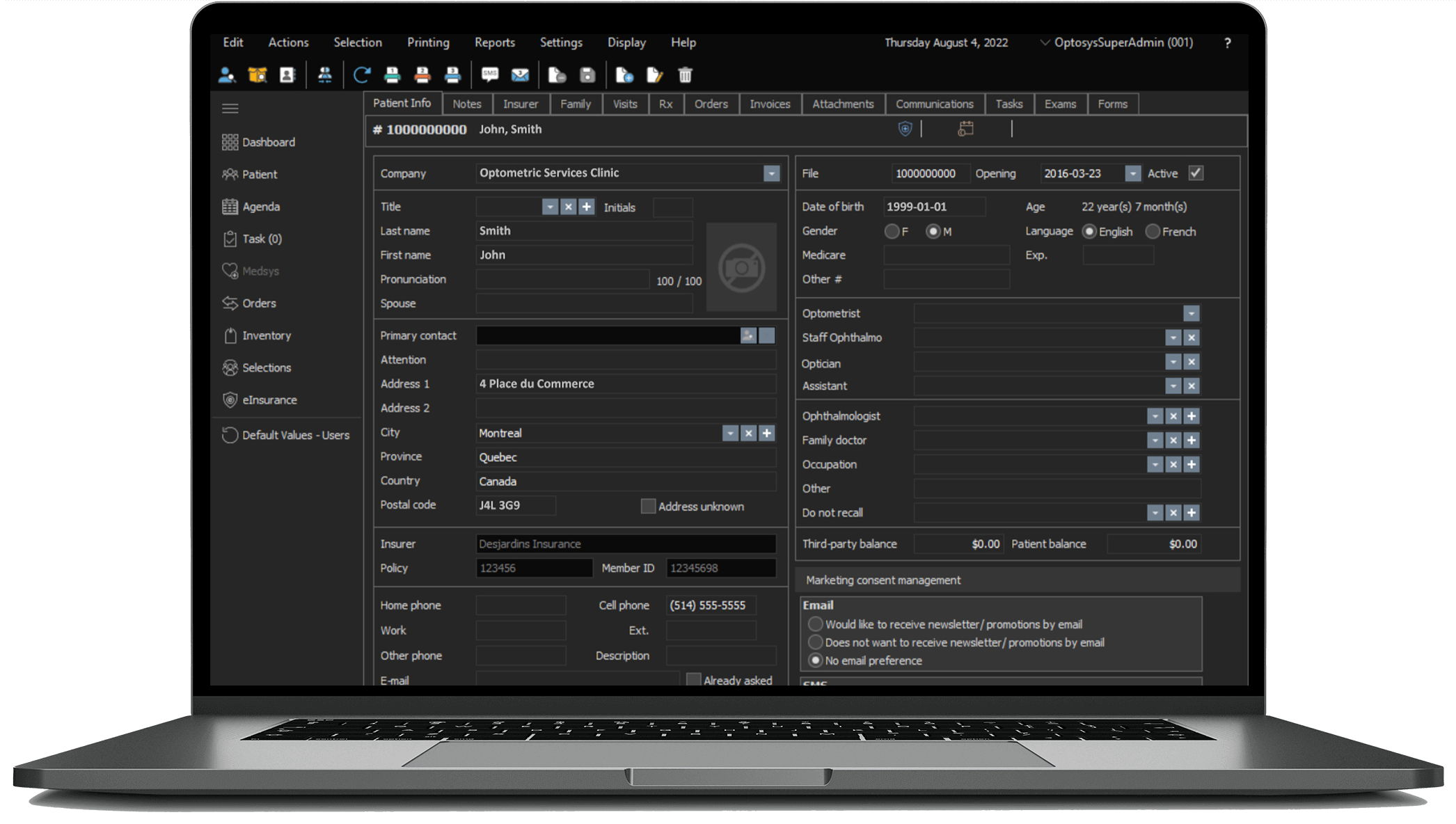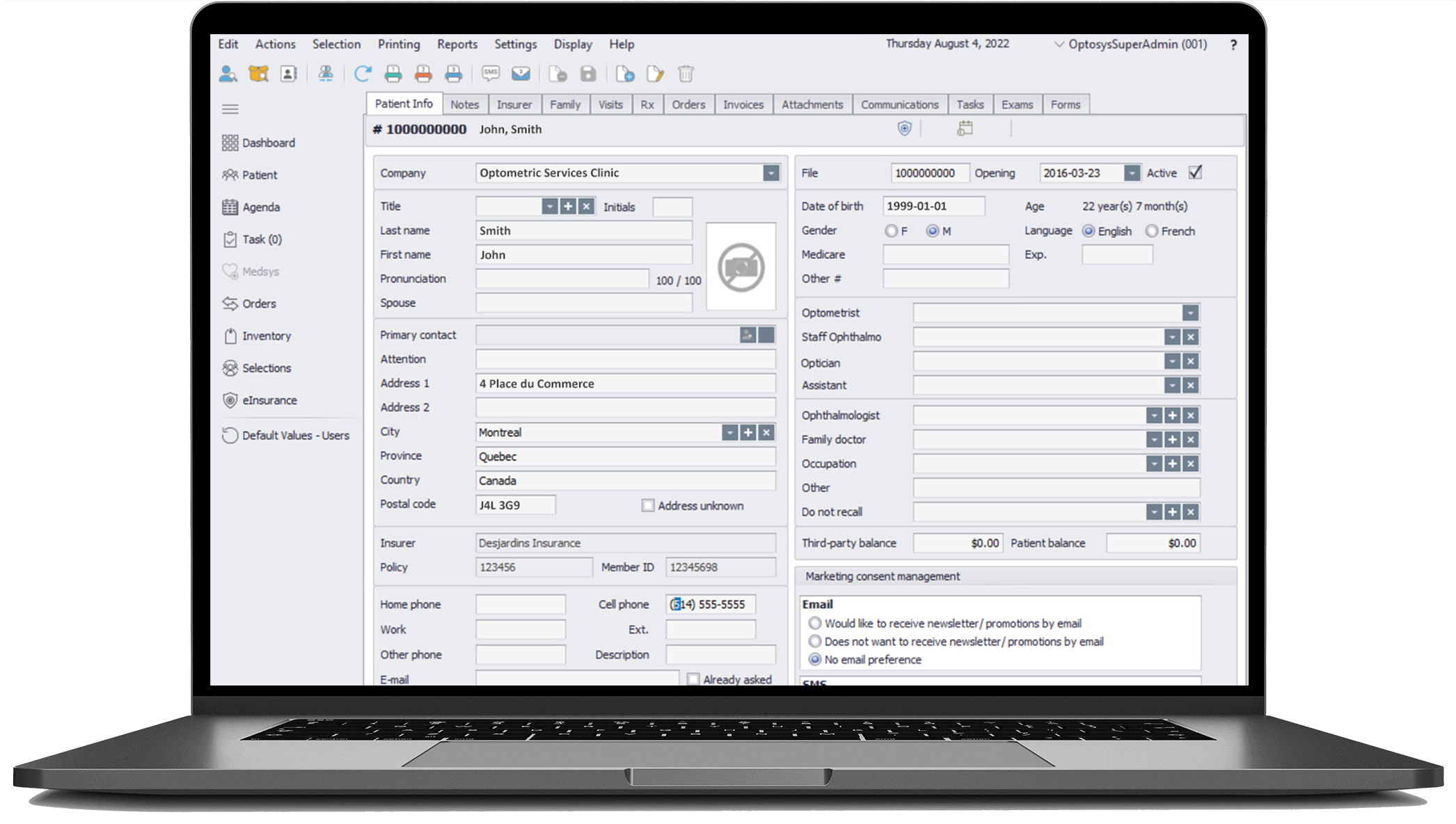 Better Patient
Management
Robust patient management features not only save you time but also foster greater trust from those visiting your clinic. Improve communications, simplify the appointment process, and better recognize patient profiles, needs, and preferences.
Appreciate quick and easy search functions with customizable tables and columns.

Better serve patients with the help of profile photos, communication preferences, and family links.

Send automated reminders and alerts via email and SMS communications.

Stay organized with smart patient task management.

Easily manage private and provincial insurers.
Sales and dispensing
made simple
Don't get bogged down by the numbers. Appreciate one-click access to all your business data while streamlining billing, generating sales reports, and identifying KPIs.
Bill directly to major insurers via TELUS health.

File instant claims with most provinces.

Send invoices and prescriptions by email.

Generate sales reports and KPIs with Excel integration for quick analysis.

Easily manage discounts and promotions.

Place electronic lab orders and third-party batch payments.

Ship contact lens orders directly to your patient's home.
Exams and equipment integration
Optosys can also connect directly with your ophthalmic equipment, eliminating data entry redundancies and reducing the margin of human error. Manage referrals and ensure the integrity of your medical records.
Connect ophthalmic equipment to transfer data directly to the patient's exam file.

Manage referral letters for specialists.

Convert to a paperless system with 100% electronic medical records.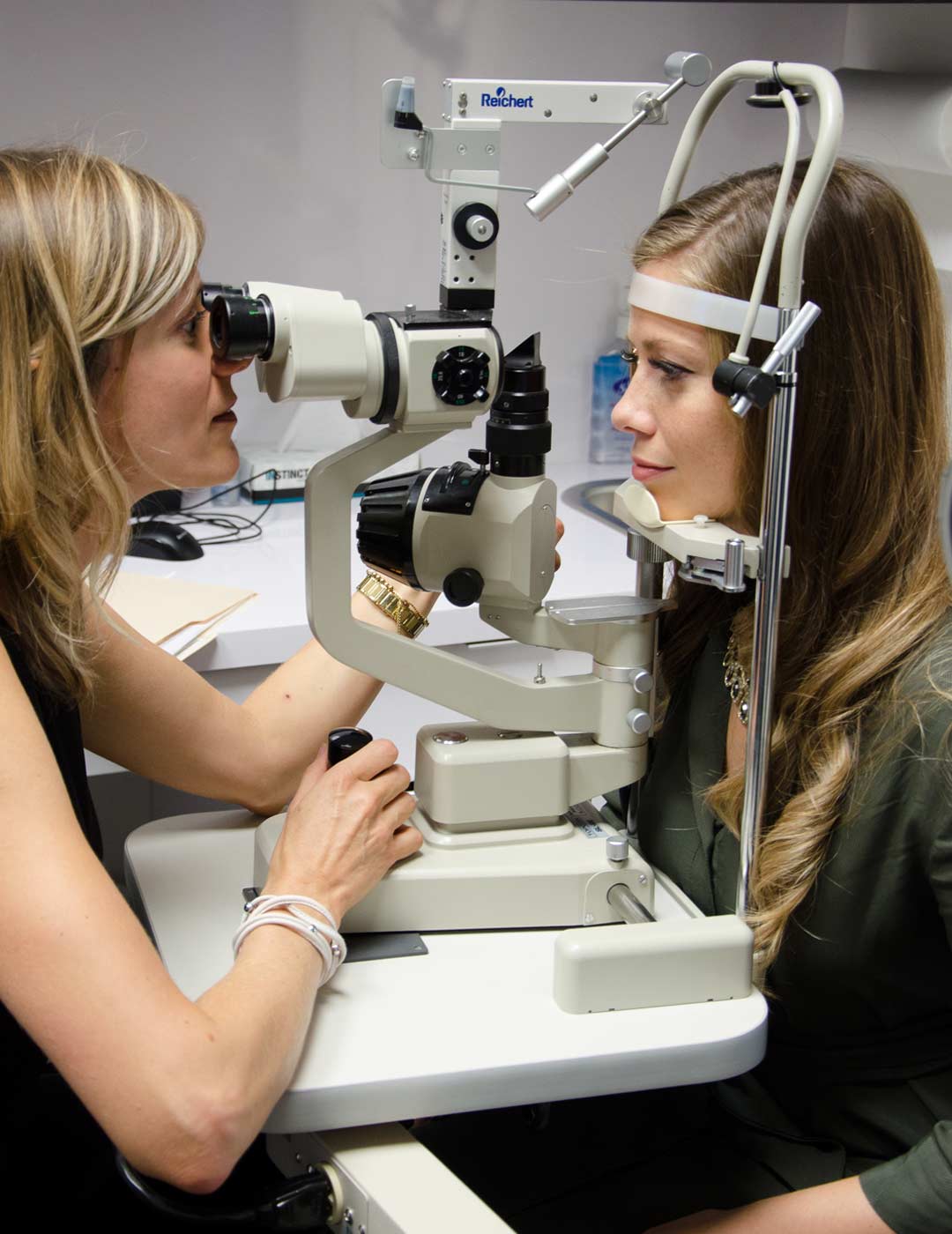 No-stress scheduling
Time is likely the most valuable asset for both you and your patients. With Optosys solutions, it's easier than ever to book, confirm, remind, and reschedule. Keep your clinic running like clockwork.
View all exam room schedules simultaneously for multiple locations.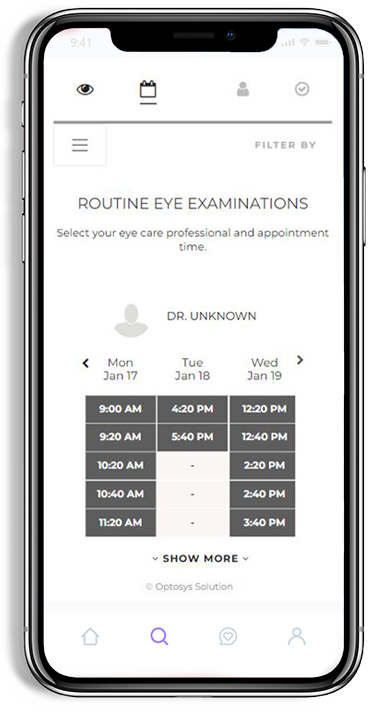 Smarter reporting and inventory
Say goodbye to hours of unnecessary data entry with digital catalogue solutions and multi-location inventory management. Keeping up to speed with your stock has never been easier.
Manage inventory for one or multiple locations.

Manage your orders and returns electronically.

Make smarter purchases with intuitive performance reports and analytics.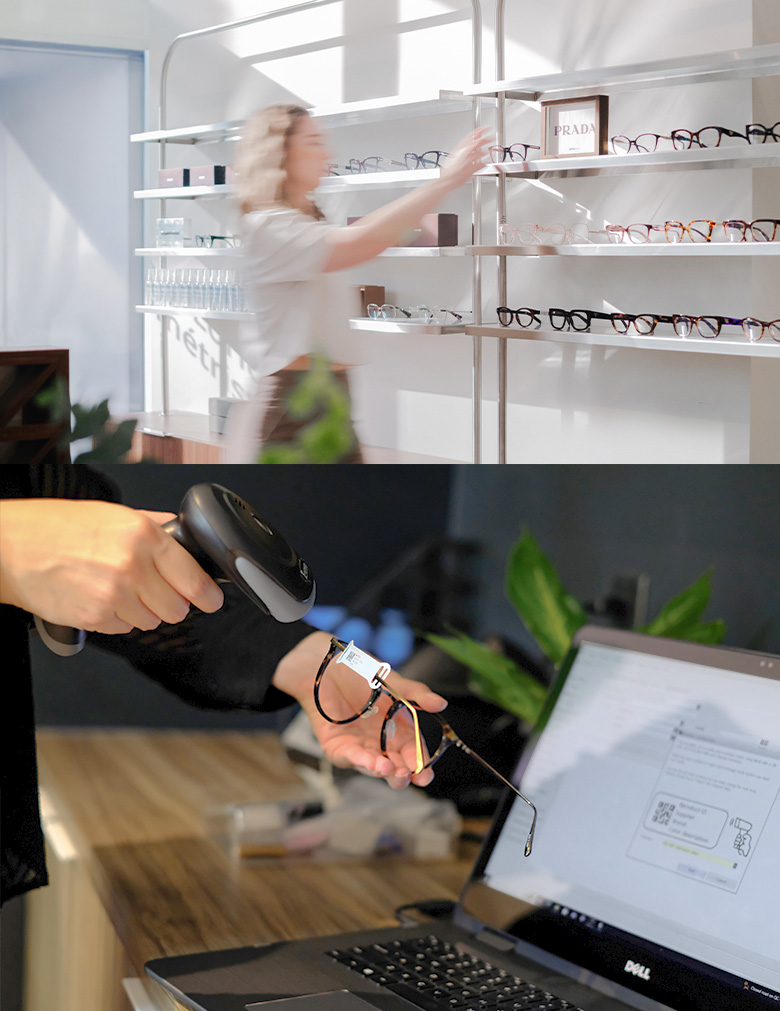 Get started today!
Serving Canadian optometrists for more than 35 years with the most complete EHR software for optometry, Optosys quickly adapts to our shifting sector. Updates are free and frequent, capabilities extend to multiple locations, and the software's near-endless solutions are undoubtedly the most complete in the industry. See for yourself the difference it makes—speak to our agents today about a free trial!