Send your lens orders directly to participating labs
---
Improve order accuracy and eliminate data entry errors thanks to the direct link between the software and participating labs

Accelerate patient service and reduce order delays thanks to our electronic ordering solution. A MUST for your practice, this solution allows you to automate anything that is usually done manually and fully control your number of purchases. From the patient's prescription, generate an electronic order with the lab. This order is directly linked to the client's invoice and your practice's inventory.
No more faxes and manual management, everything can be done directly from the software.
Manage your inventory in real time.

Save on shipping with bulk orders.

Generate reports and track orders.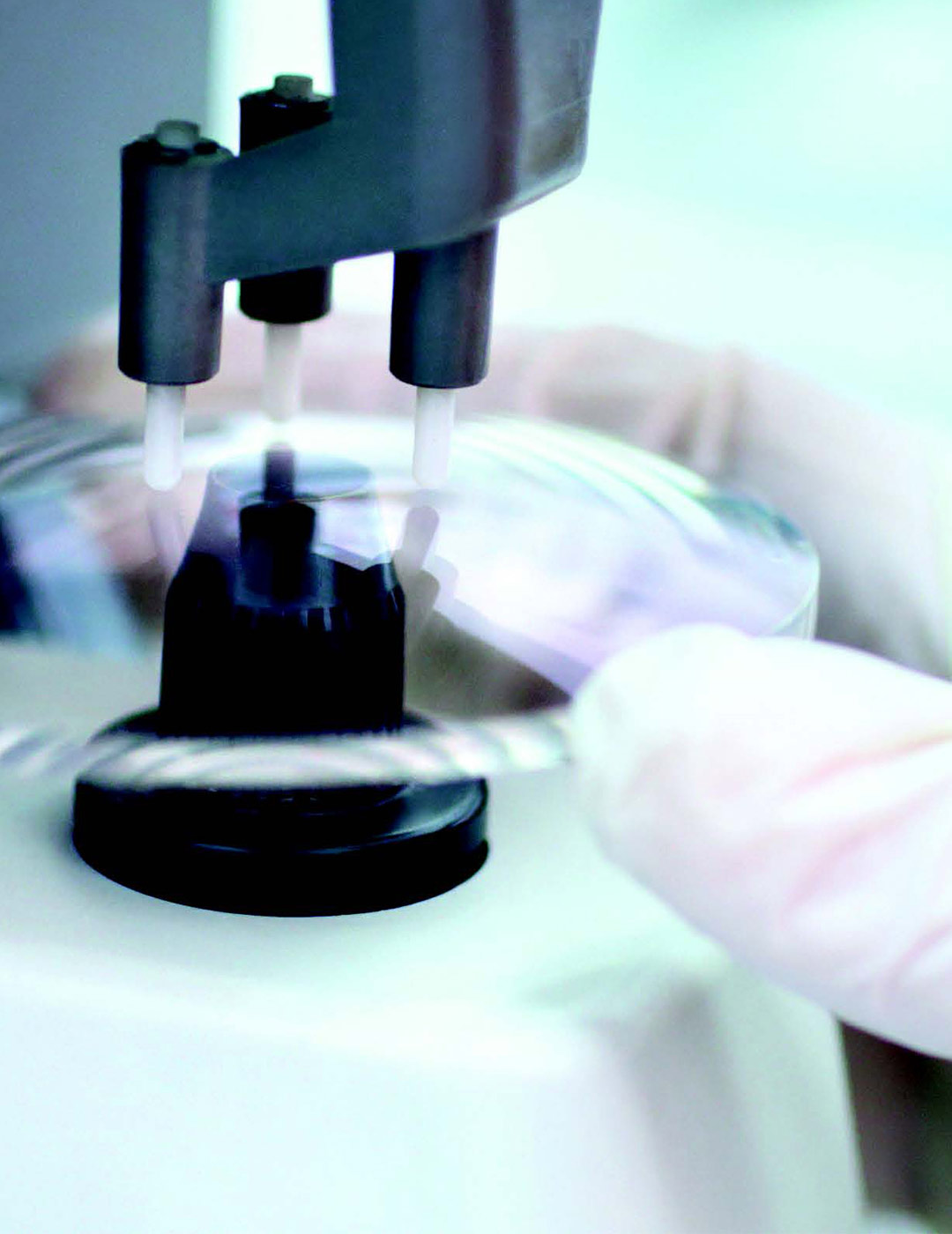 Partner Suppliers
New suppliers will be added to the list in the coming months.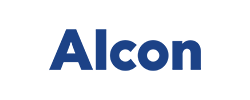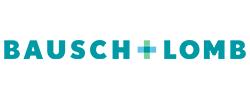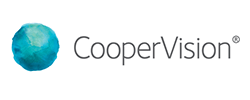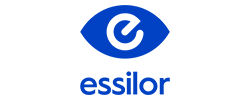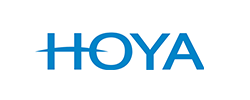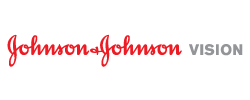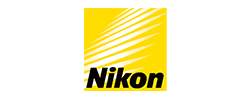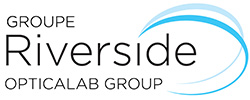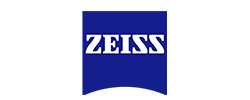 Optosys saves
Take control of your ordering and supply process! Contact a member of the Optosys Solution team to learn more.