Use the Patient Portal to offer your patients easy access to their information
---
Accessible anytime from a mobile device or computer, this solution makes it easy for your patients to find all their information online in one place. Improve the quality of your services and save time performing daily administrative tasks.

Share your patient's complete up-to-date information with them.
Thanks to this connected Cloud solution, your patients will always have access to their portal to:
Optimize your practice and offer patients online access to information that would have previously required the assistance of your team.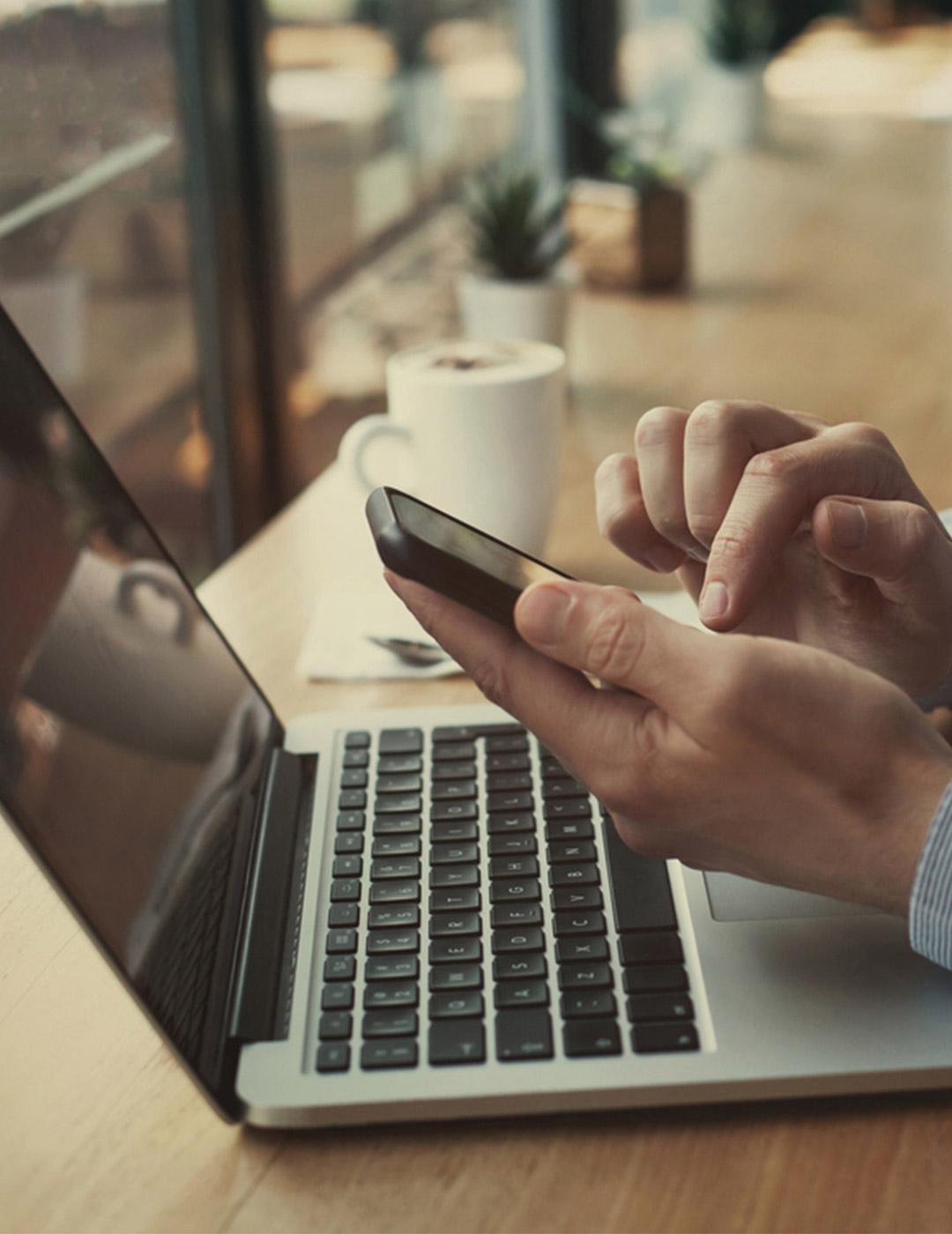 Optosys saves
Safe and free for your patients! Contact one of our specialists now to install this module or to request a demo.