The leading patient
management software

for optometrists and opticians

Imagine an advanced all-in-one solution that will revolutionize the way you manage your optometry practice
We believe in the practice of the future, today.
Drive your practice's performance and exceed your goals with our innovative solutions.
Optosys Solution is the most comprehensive patient management software built specifically for eyecare professionals. The success of your practice starts with the right tools.
Schedule a Demo Now
The Company
Our company has 40 years of experience in optometry. Together with eyecare professionals and development specialists, we are constantly improving the Optosys software.
Learn more
Technical Support
Our technical support specialists work closely with you to find solutions and allow you to take full advantage the software to help your clinic grow.
Ask for help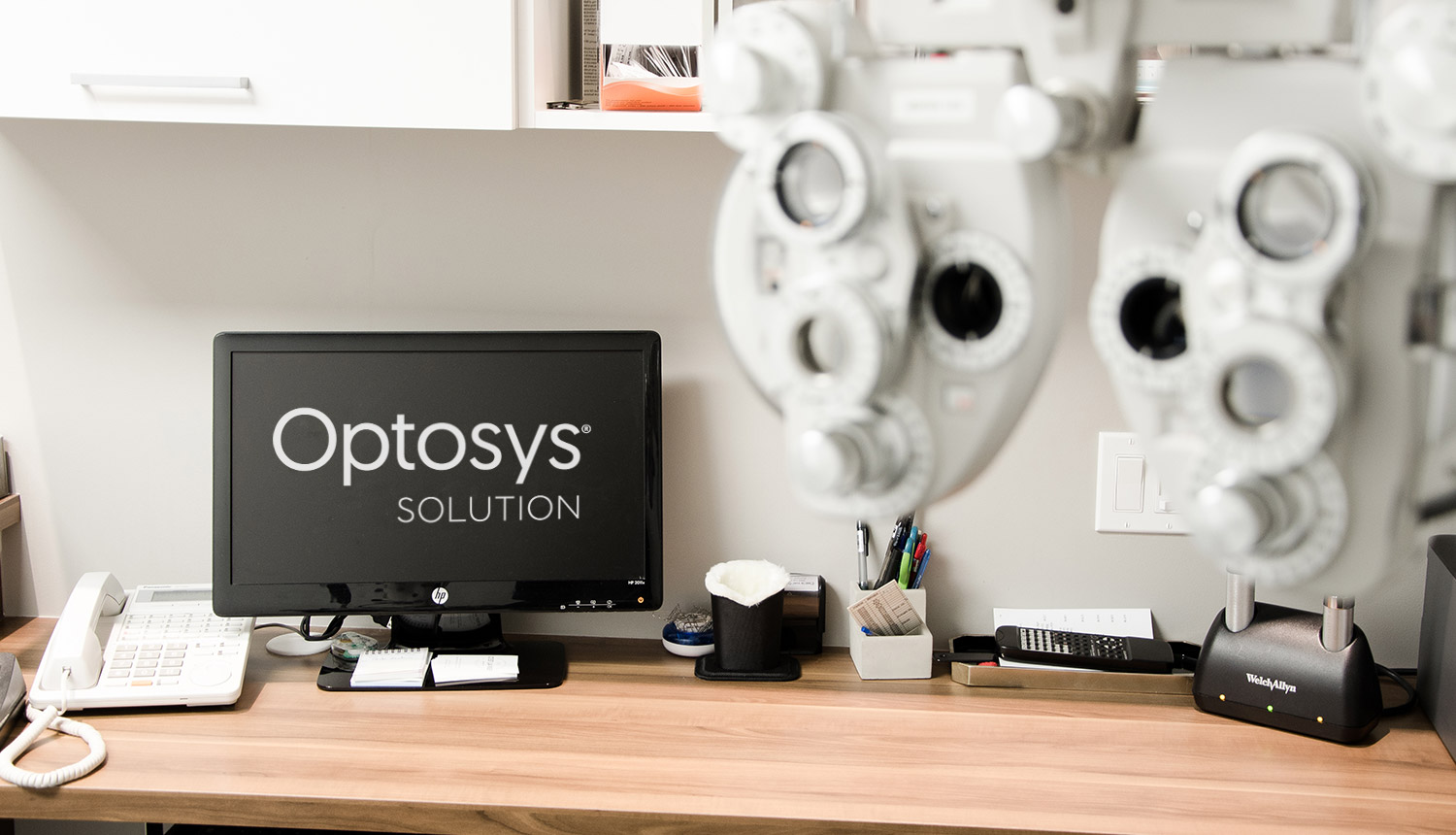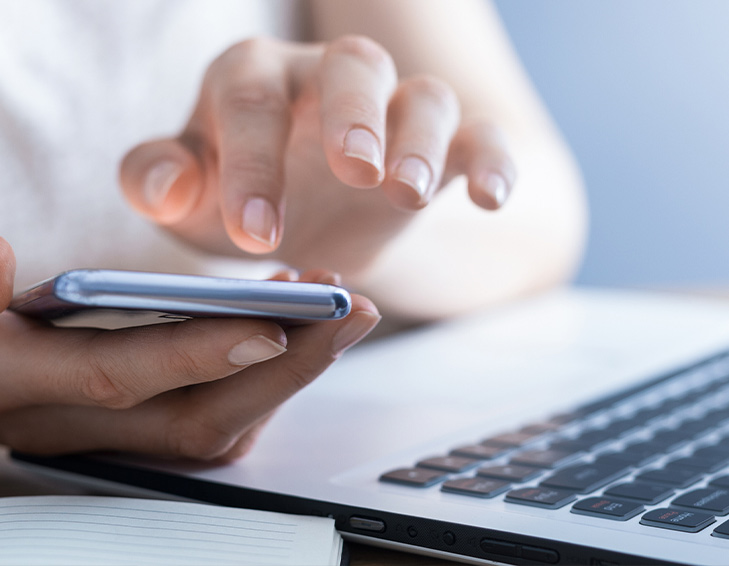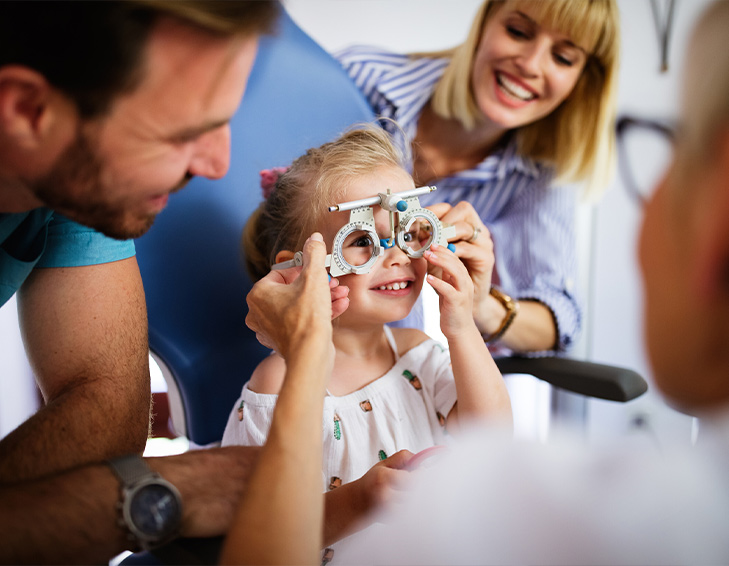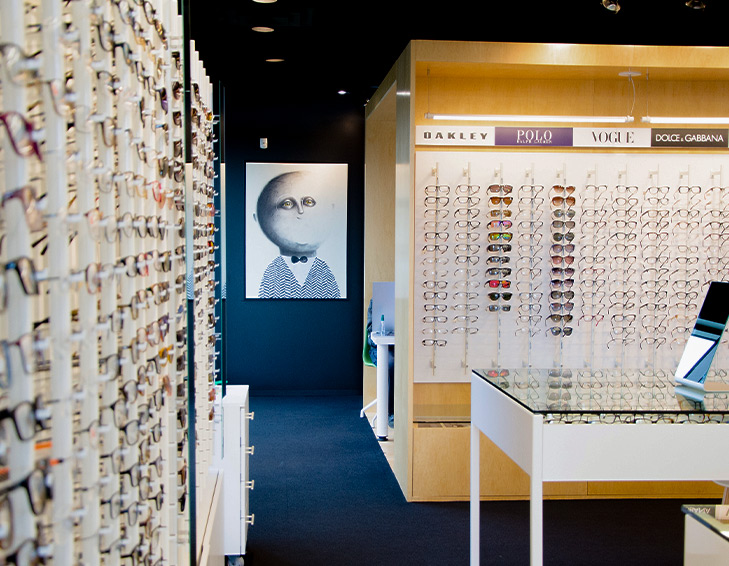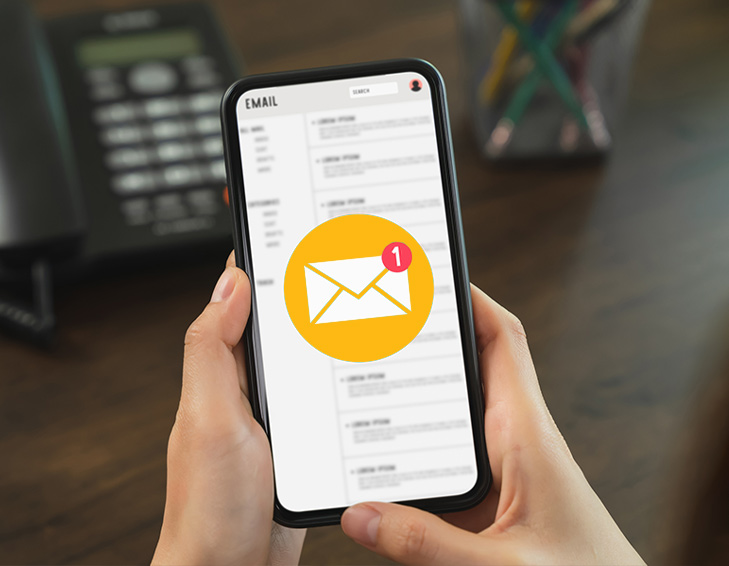 Online booking and eForm

Today we had five patients book online appointments. I just checked my computer remotely and 3 people made appointments after our clinic closed. This is great, people can make appointments outside our business hours and it makes our staff more efficient.
Primary Contact and Recall List with Optosys

I have been using Optosys for nearly a year and I find it very easy to use. I link family members when doing recalls and after a year, most members are linked. This way, each call is more productive. All family members can be contacted with one single call and all their information is at my fingertips. I can also tell at a glance if a family member has a balance owing.
Online Booking

The new online appointment is very successful. In the four weeks that it has been operational we already have 15 NEW patients scheduled for my associate (we did not put my schedule online). We have done absolutely no advertising or promotion.
Optosys

Optosys is a complete software that meets all the needs you may have as a clinic owner and that greatly simplifies your life. With the various modules offered as a package or à la carte, we can really customize our clinic management software according to our specific needs. I especially like the automated email or text review reminder system. This allows my team to focus on customer service on site rather than waste time every day on the phone to confirm appointments.
Our Featured Solutions
Because every company is different, Optosys offers several products to meet the needs of your clinic.
Clinic Solutions
---
Reduce time spent on administrative tasks and maximize the time spent with your patients or in exams.
Whether you have a single computer in your practice or practices in various locations, you can always access your database remotely. The Optosys solution was designed to meet the needs of a clinic for various management configurations.
Learn more
Patient Solutions
---
Allow your patients to benefit from 24/7 online services to exceed their expectations and enhance their experience
With the Optosys Patient Solutions, your patients benefit from complementary services that allow them to manage their appointments, view your online inventory, access their bills and manage their appointments at any time.
Learn more
Let's start
Optosys saves
Optosys will save you tons of work. It is easy to customize and it comes with a lot of features.