Data & implementation of the management software
---
We have an implementation team to expertly analyze and understand your needs
We have tailor-made implementation planning for your clinic!
Because each practice is unique, we customize a list of procedures and a tailored schedule to ensure a completely successful implementation on-site or remotely.
Your current system is analyzed to make sure that your data from systems such as Visual Eyes, IFile, OD Office Pro, Genie Solutions, My Vision Express, Max-Gold, Revolution EHR, eVision Care and more is converted and imported safely into your new Optosys Software.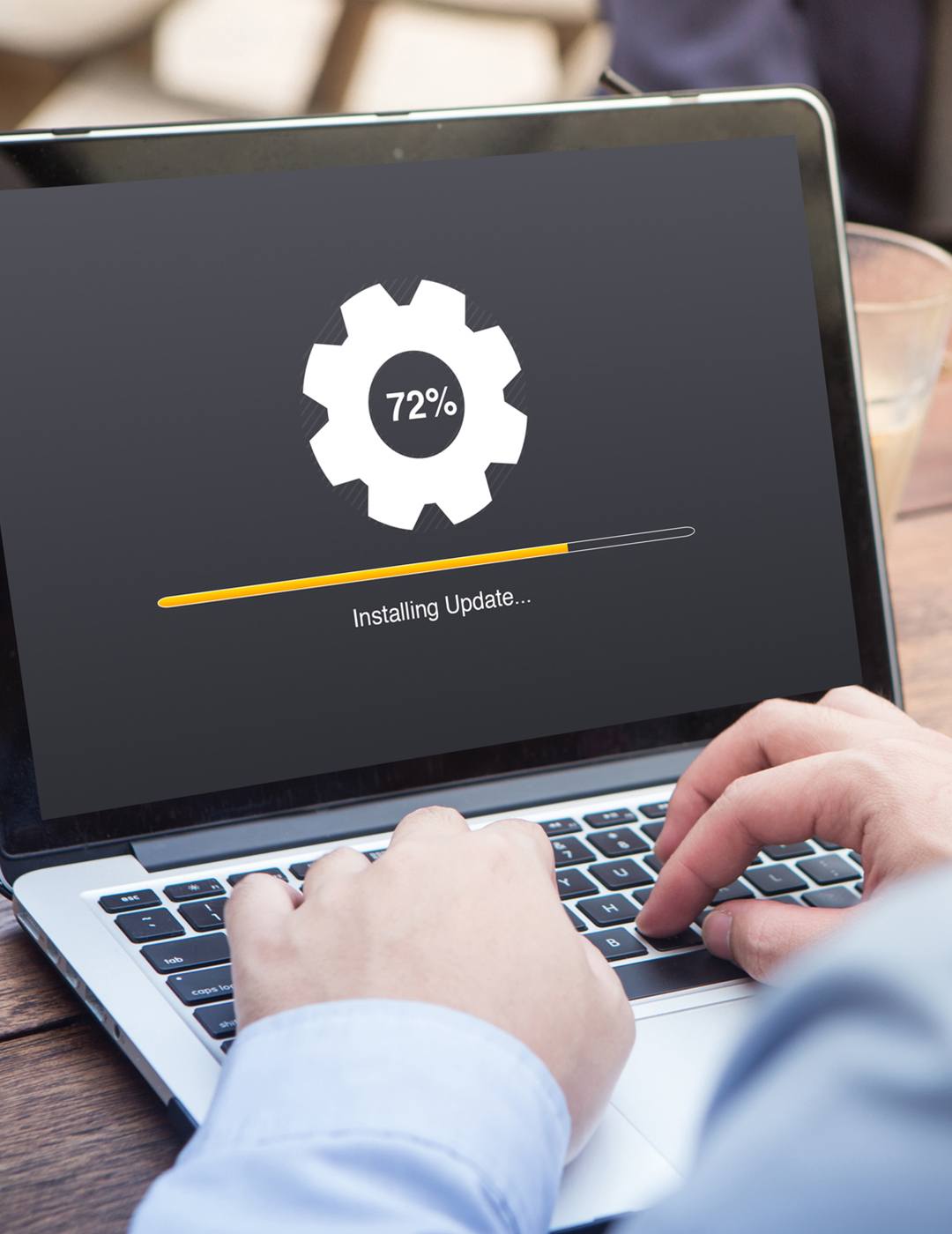 Technology and humanization
We have extensive knowledge of the optometric industry.
Customizable settings
We adapt to your clinic's existing configuration process in order for Optosys to function to its full potential and adapt to your needs.
Secure data transfer
With Optosys, previous data is not lost: your current system is analyzed and all data is converted and imported safely.
Training for your staff
Thanks to our extensive experience in the eyecare field, our team of trainers is committed to providing you quality training in clinic & online.
Our 5 step process!
Click on a step to find out more.
1
Needs analysis
Working together, we perform an in-depth analysis to find the best options and recommendations for you.
2
Configuration
We customize and set up the structure that will host all of the information related to your practice (patients, products and services).
3
Data transfer
We take care of the conversion and transfer of all of your data.
4
Training
Our implementation specialists will come to your clinic to work with you and your team, oering expert training so you can move forward on your own.
5
Follow up
Our team will contact you following installation to answer any questions you may have.
Optosys saves
Need help with your Optosys software? See our online training videos or contact our support team!