Access your practice's agenda from anywhere at any time
---
Reduce time spent managing your schedule and spend more time with your patients! This easy to use solution will help you plan your day, manage employee schedules and above all, achieve your goals

Organizing work can present several challenges such as adding tasks to the schedule, time spent in an exam, managing employees, reorganizing your schedule when faced with delays, and missed or cancelled appointments to mention a few.
To simplify work management, access your practice's agenda remotely using Optosys Access from a mobile device or computer to:
Plan your schedule with your practice's available hours.

Consult patient information.

Verify the status of an appointment.
The main calendar will give you an overview of your staff's appointments and schedules. Thanks to the statistics section, analyze the revenue forecasts for the current year based on the appointments in your calendar.
This solution offers great flexibility in time management! You will have immediate real-time access to your practice's latest schedule updates.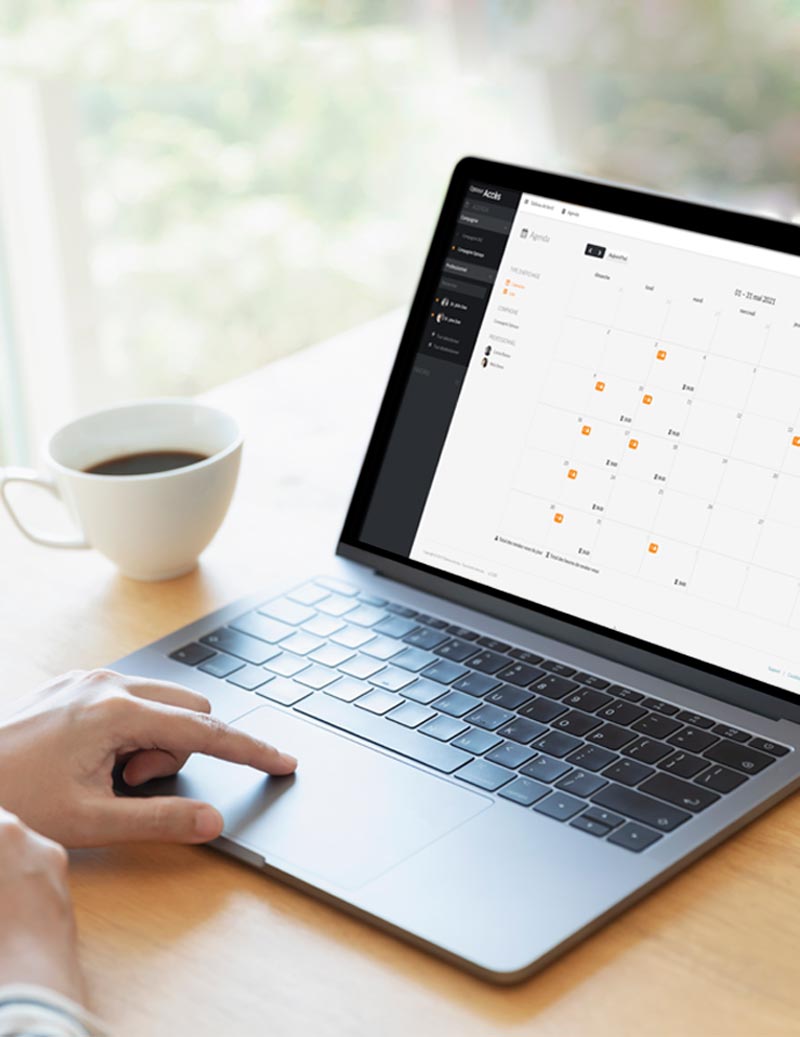 Optosys saves
Remain organized and productive thanks to Optosys Access! Contact one of our specialists now to install this module.